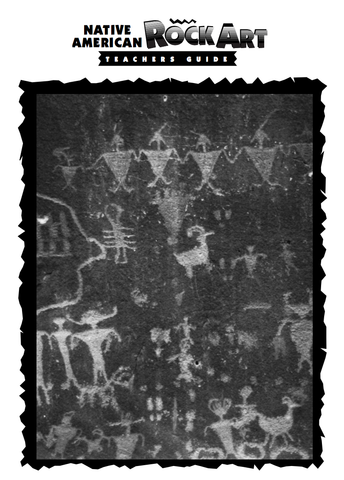 Complimentary Rock Art Guide
Download our complimentary 20 Page Teachers Guide to Rock Art Classroom Activities.  A great resource that has 4 lessons plans and ideas about Rock Art history, preservation and the people's that inhabited the US Southwest thousands of years ago!
Note: this guide is what we call a 'printers copy'; that means it prints out collated and in the proper order to make a booklet. If you are reading it directly on the website, it will not appear in the proper order. After it is printed, fold it right down the middle to create the 20-page booklet.
---
We Also Recommend